[ad_1]
COLOMBIA- MU student Harjeev Singh is the founder and executive director of a non-profit organization called Helping Hands.
The organization, recognized by MU, has created a new Tiger Education Initiative (TEI). The goal of the initiative is to increase access to course materials for all students in need.
In the spring, TEI held their first on-campus drive where they received over 200 textbooks. The manuals helped Singh and his initiative to make 300 supply kits that included various resources such as binders, folders, paper and writing utensils.
The supplies were distributed August 18 and 19 at the MU Student Center. One hundred students received supplies from the organization.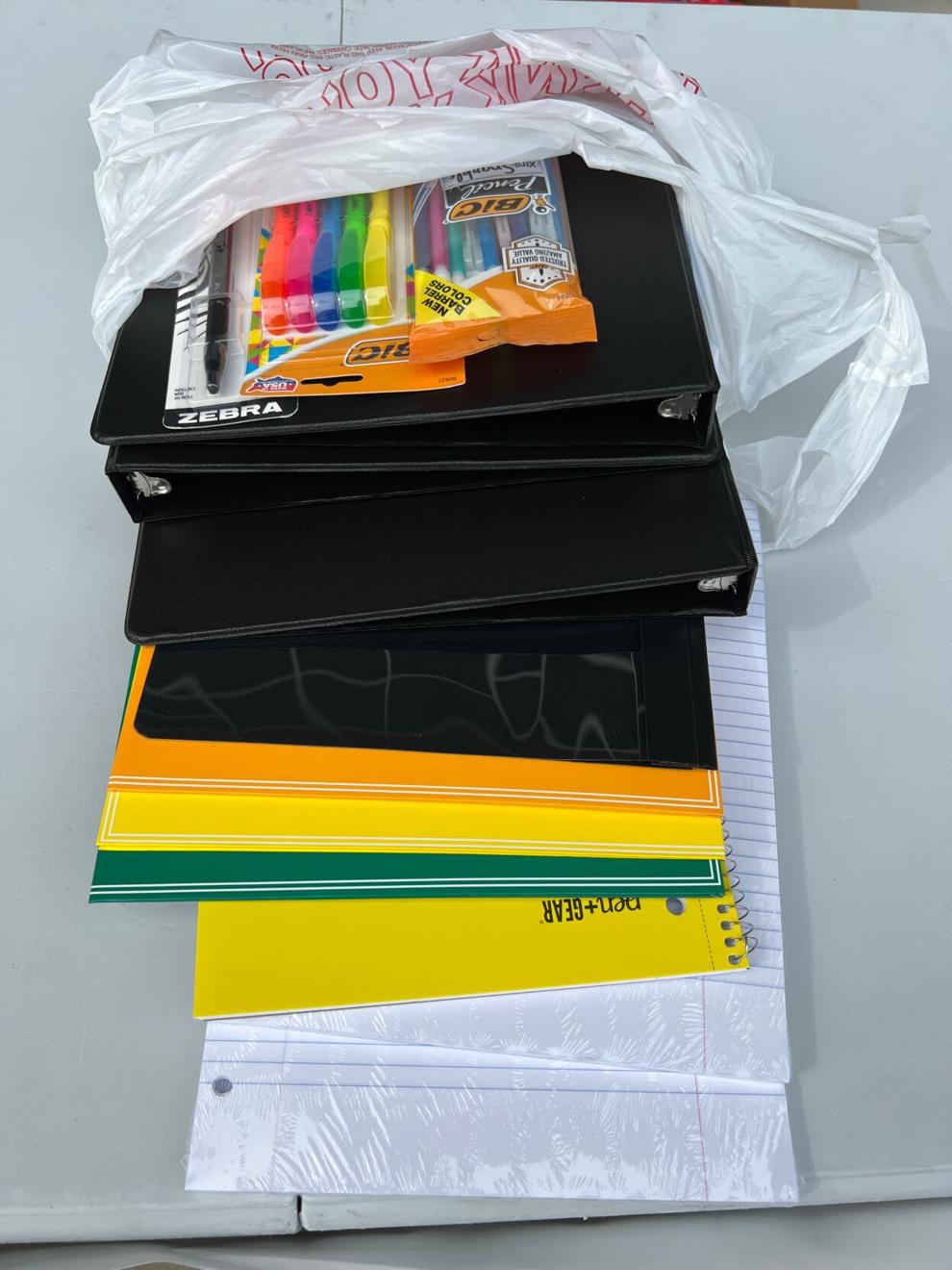 Singh said the initiative started because he wanted to help as many students facing financial challenges as possible.
"13% of Mizzou students said they were considering leaving because of cost, of course course materials," Singh said. "That's a big number."
Singh said the supplies are free to any MU student in an effort to make the university more accessible to all students.
"Many international students have expressed fear of needing financial aid," Singh said. "We just wanted to help as many students. No restrictions, international students, local students, all students could come and give them these supplies."
Singh contacted the Mizzou store, which helped him with his case.
"They were very willing, they helped us a lot," Singh said. "They donated several pallets of school supplies, over 1000 reams of paper, the notebooks, binders, all filler paper, highlighters and folders are donated by the Mizzou store."
Singh also received help from students who no longer needed their school supplies.
"We also got a lot of support from the students themselves," Singh said. "Those who wanted to donate supplies that no longer needed or used textbooks when classes ended and no longer needed their yard textbooks."
Singh said his biggest goal is to ensure that every student at MU can excel academically.
"We want to make sure students can be successful," Singh said. "Without the cost barrier."
Nour Boucherih, a student from MU, said she was motivated to stop by the TEI table because of the poster attached to the booth.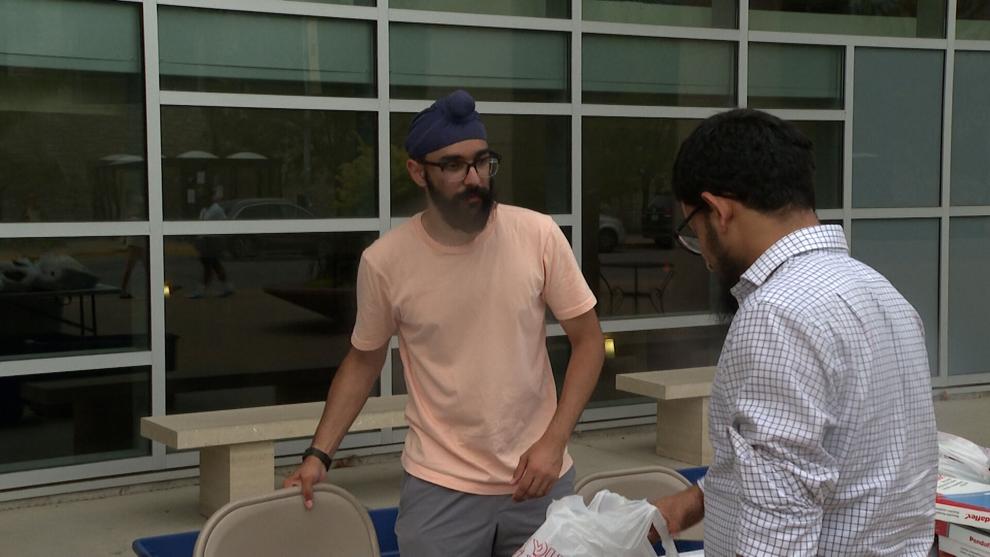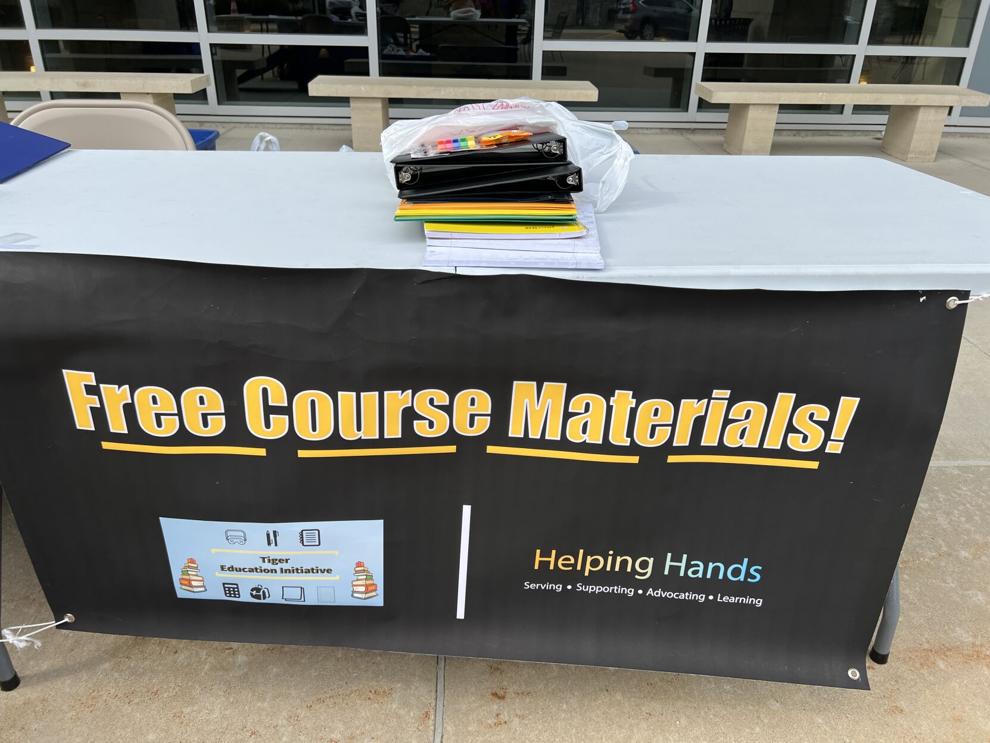 "I saw the word free and I like my free stuff," Boucherih said. "Initially I came here to get my ID but when I passed I saw free and I was like, let's do it."
She said that as a first-generation student, organizations like Helping Hands helped her greatly.
"Some of us, you know, me included, were first-generation students, and we didn't have that guidance. We were just kind of propelled into the world, we're doing it all on our own" , says Boucherih. "Seeing someone who is like me, who is, you know, volunteering here kind of shows me that we are represented."
Singh said the TEI can be critical to student success.
"I think it's very important because without accessible course materials, students won't be able to do as well in their classes," Singh said.
Students can donate or request course supplies and textbooks on the Helping Hands website.
[ad_2]
Source link