[ad_1]
Editor's Note: "Leaders of Tomorrow" is a weekly series that features local youth doing good things in the community and leading by example. Be sure to watch the video with this story on our website, columbustelegram.com. You can also view previously published articles in this series at columbustelegram.com.
As a Sunday School teacher, Logan Kapels not only helps children know the Lord, but also provides her young students with a good role model.
Libby Mohlman, of the St. John's-Missouri Synod Lutheran Church, said she has seen this effect on children since Kapels – a high school student from Columbus – began teaching about three years ago.
"She's awesome. Of course one thing is that young kids look up to these high school kids," said Mohlman, who helps St. John's with Sunday School and Holiday Bible School.
Kapels said she enjoys helping preschoolers.
"It's just a great opportunity to teach young children," Kapels said. "They don't know anything about Jesus, so seeing them learn more is a great experience. "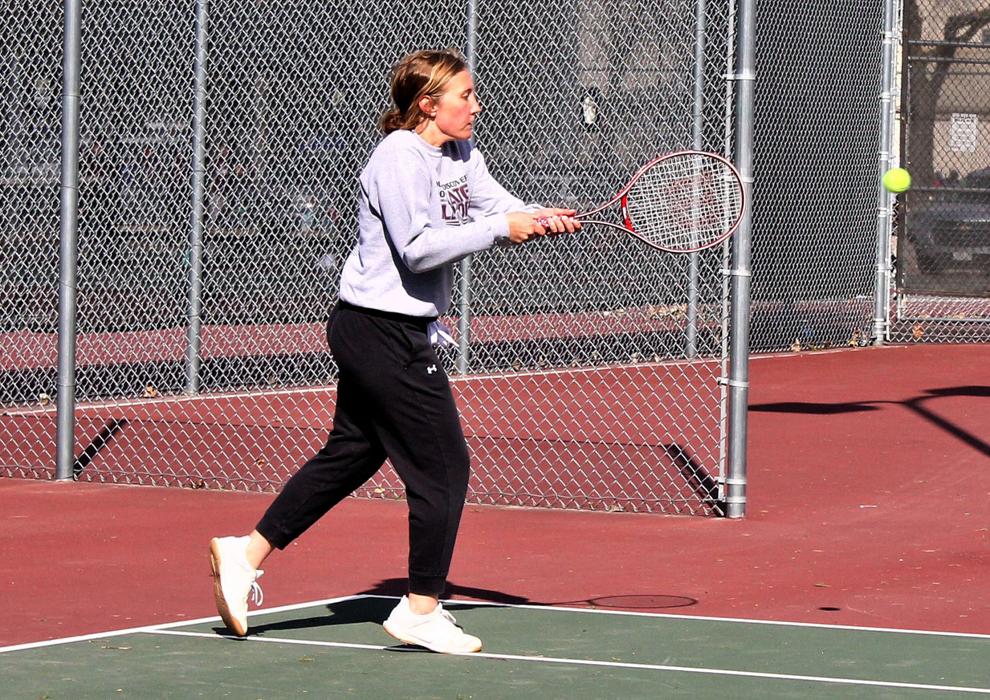 She also helps youth groups and church mission trips. Kapels said that through business she has created many special relationships.
"(The kids) know you and when they see you, they'll come and give you a hug in church or in public," Kapels said. "… I have received beautiful letters from parents simply thanking me for the impact I have had on their children. It's really nice to hear.
Mohlman said she was thrilled to see Kapels and other teens volunteer.
"It's really good that they came together to do it and wanted to be with the kids," Mohlman said.
At Columbus High, Kapels is involved in several activities.
Discoverer fans know Kapels for his work with volleyball, basketball or tennis teams. In addition, she is a member of the National Honor Society and the Student Council, the latter being a member of the Leadership Council.
Kapels said that, as part of the Board of Directors, she and the other members lead student council meetings or organize various events, such as the winter dance. In addition, the Board of Directors will meet with the administration of the CHS and help organize the other groups within the Student Council.
"We just want to make sure everything is done," Kapels said.
As Kapels prepares to finish her final year of high school, she wonders what she wants to do for college. Kapels noted that she has studied biosystems engineering because she is interested in the environment and the medical world. The field also combines two of his favorite subjects: math and science.
"It's a good mix," she said. "It's going to be different every day and I want variety. I have a lot of engineers in my family, so I take after them.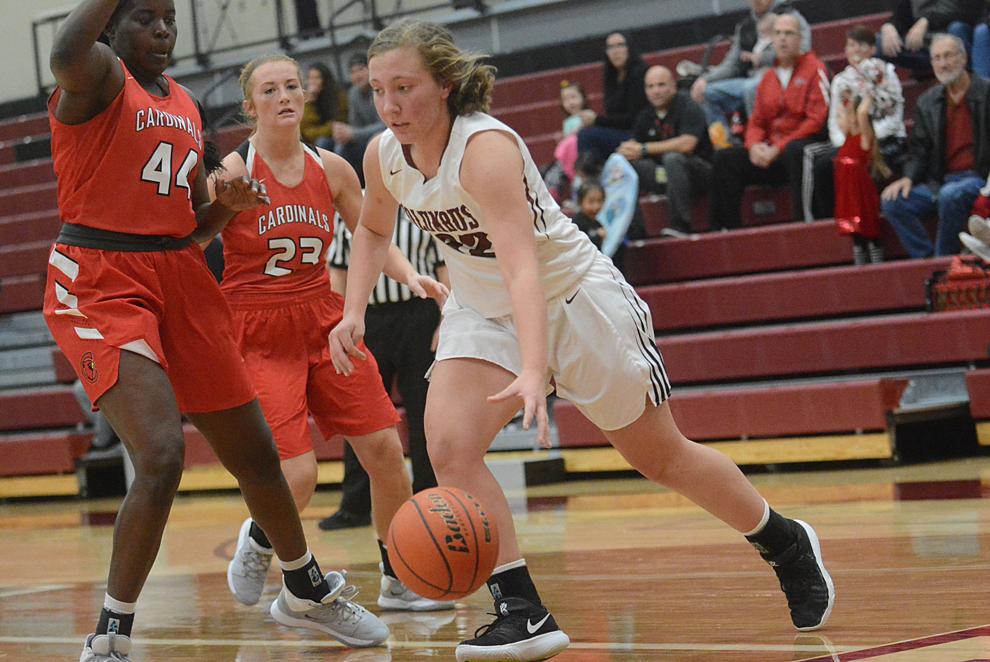 For this, his parents, two aunts on his mother's side and his grandfather are all engineers.
"I really like what they're doing, so I want to go," Kapels said.
Andrew Kiser is a reporter for the Columbus Telegram. Contact him by email at andrew.kiser@lee.net.
[ad_2]
Source link